Careers at PRM
Explore our open positions with Precision Risk Management. Join our mission to change crop insurance forever in a remote-flexible work environment. PRM provides continued training for every department to ensure you are always the top in your field.
Work Wherever
PRM team members work where our customers are.
Full Benefits
Experience-based PTO. Medical. Dental. Vision. 401k match.
Direct Employment
Be a full employee of PRM with the stability it ensurers.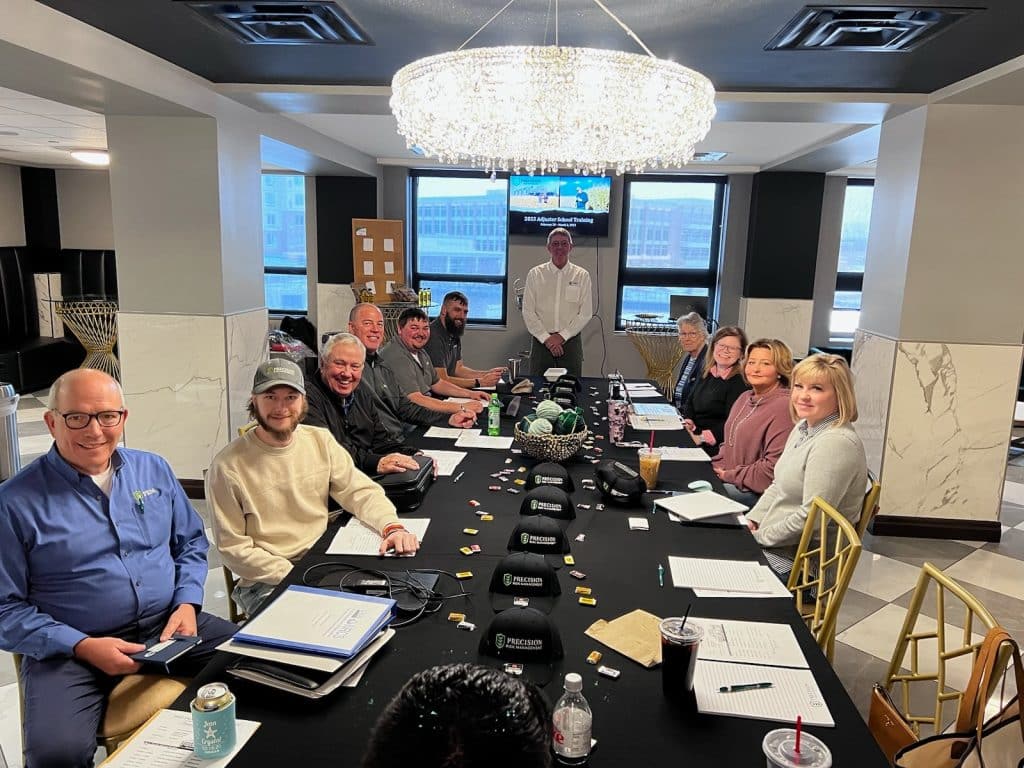 Open Positions
JOB OVERVIEW AND OBJECTIVES: The Risk Management Advisor is responsible for direct company sales growth of crop insurance through prospecting of new potential customers and maintaining relationships with existing insureds. Maintaining relationships includes completing renewals, overseeing acreage and production reporting, and ensuring the company support team meets the needs of existing insureds as well as prospective customers. The Advisor works with the entire PRM team to deliver a higher customer experience than is normal in the crop insurance industry.
JOB OVERVIEW AND OBJECTIVES: The Underwriting Manager is responsible for providing a full range of underwriting support and customer service for PRM's underwriting business units. He or she ensures complete and accurate data entry and policy processing, and that such adhere to Company, state, and federal guidelines and regulations. This individual is responsible for training and development of the underwriting team, as well as for allocating and supervising assignments amongst underwriting personnel. The Underwriting Manager also provides support to agents by responding to their questions and concerns relating to policy and regulations.