Precision Risk Management understands the importance of a claim to a grower when they have had a loss. It's even more true for large operations. PRM takes a team approach to getting your loss payment to you faster. Every person in the process works together in the best interest of the farmer. When PRM controls every step, it gives the grower the best results of the claims process.
Trained on the latest precision technology equipment and claims processes
Experts on claims with mixed precision and traditional reporting
Directly employed by PRM for quality control
Better cooperation between Adjusters and other PRM team members
Precision Risk Management directly employs our Adjusters to guarantee a quality process at every step. Our video introduces you to one of our Adjusters and PRM's fast and easy claims philosophy.
What Should you Expect During a Loss?
We have streamlined our claims process to make it as easy as possible for the grower. We take on the bulk of the work and have most of your required documents on hand. Every claim is different but following these steps ensures the fastest claim process.

Faster Claims With
PRM Precision
Precision Risk Management does precision claims better. A precision claim can take only hours to complete. A traditional claim can take up to multiple days to complete depending on the complexity and the size of the claim.
Traditional Claim
Precision Claim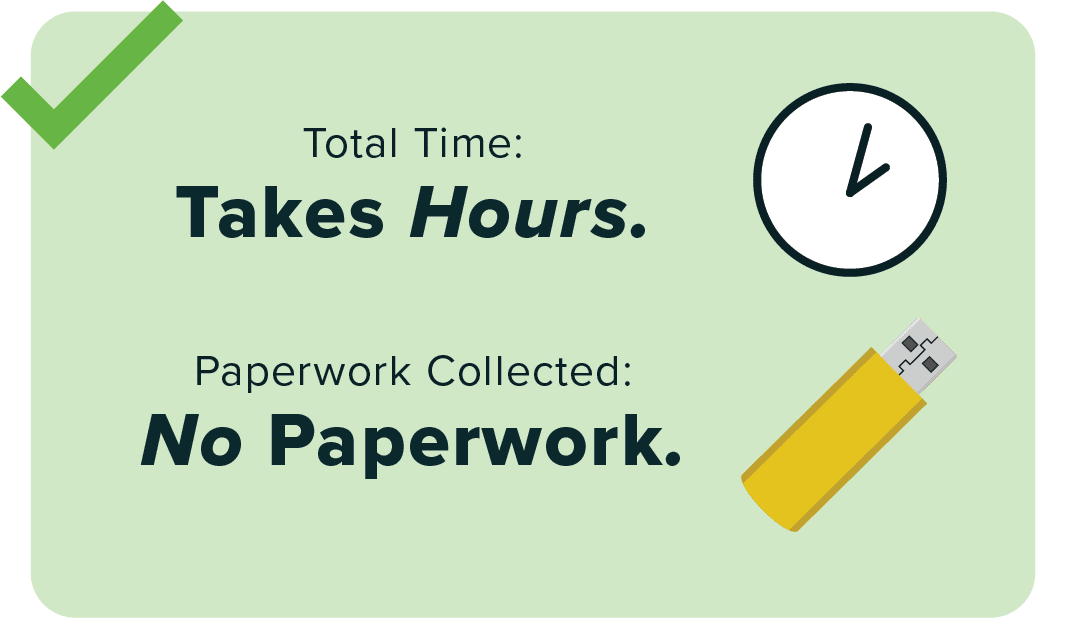 Appointment with FSA to verify and collect FSA-578. Takes days to weeks.
Verify acreage with FSA-578.
Takes one day.
Collect bin measurements, settlement sheets, & load logs.
Takes one day to one week.
Verify harvest.
Takes one day.
On-Site Verification.
Takes two hours.
Collect planting maps and calibration report. On-hand.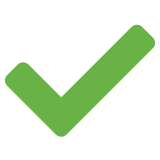 Verify acreage with planting maps.
Takes one hour.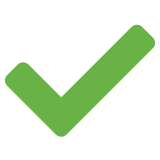 Collect harvest map.
Instant on cloud.
Collect harvest map.
Instant on cloud.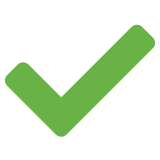 Verify harvest.

Takes one hour.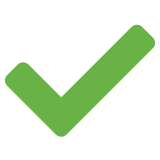 On-Site Verification.
Takes half an hour.